Chaplaincy Course at Ambrose University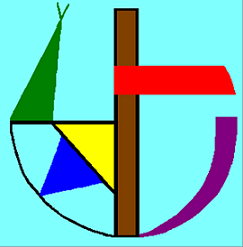 I have developed a chaplaincy course for undergraduates and seminarians that is available at Ambrose University in Calgary, Alberta.  It is offered as a one week on-site course in the spring.  For more information, contact the registrar, Bev Ross, at 403-410-2000, ext. 2974 (bross@ambrose.edu), visit the website, www.ambrose.edu, or write to Ambrose University, 150 Ambrose Circle S.W. Calgary, Alberta T3H 0L5.
Specifically Directed to Ministers, Spiritual Care Practitioners, and Others
with pastoral experience
who would like to become Prison Chaplains.