A Prison Chaplaincy Manual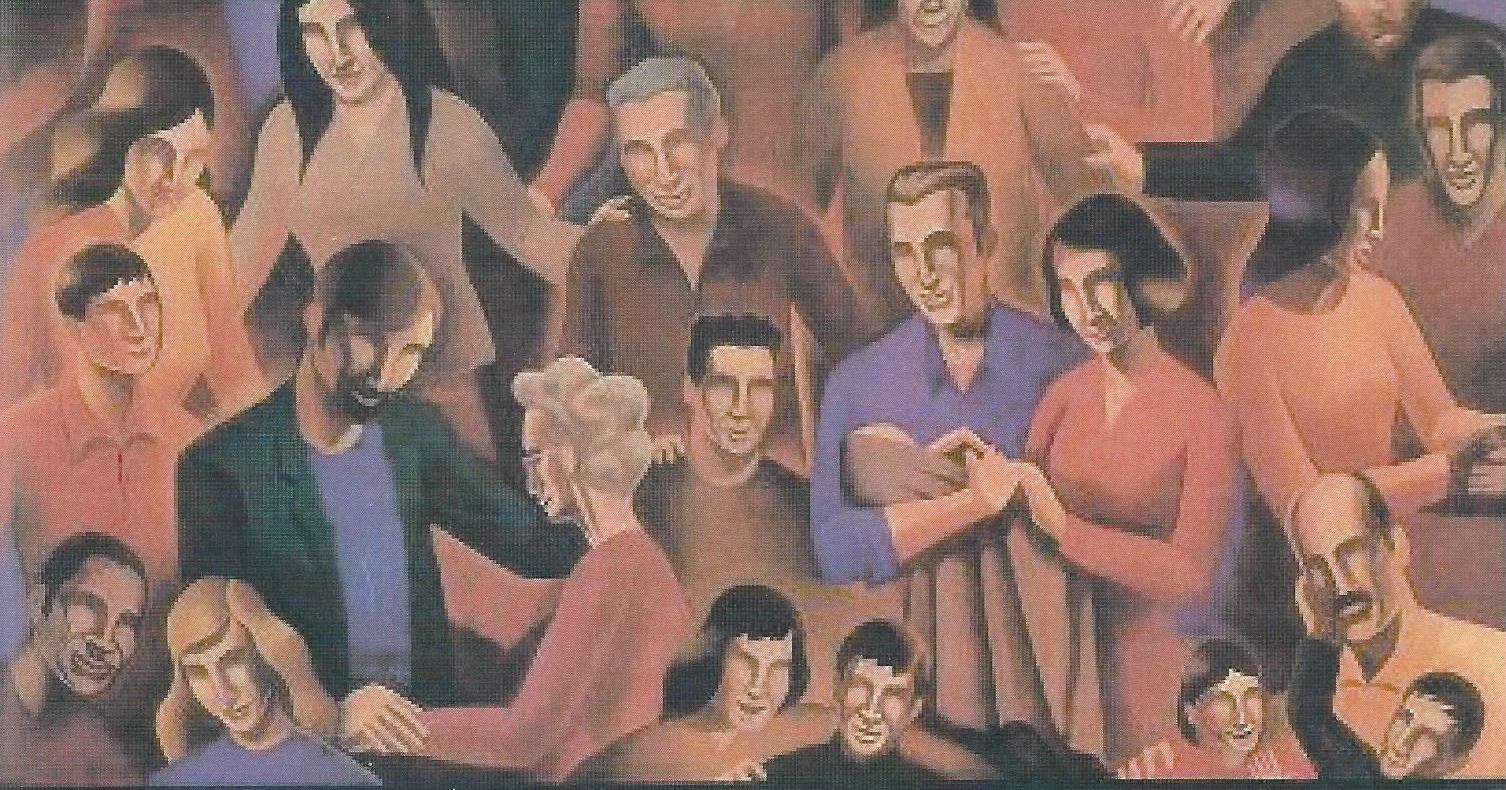 I have just finished writing a manual on prison chaplaincy that establishes it on a more professional basis.  I have included a Table of Contents below, along with a pdf download of the first section. 
First Section of A Prison Chaplaincy Manual
I have included a job description of a federal prison chaplain, adopted by the Interfaith Committee on Chaplaincy more than twenty-five years ago, accepted as part of the Memorandum of Understanding with Correctional Service Canada, and used with some minor changes since then.
Job Description of Federal Prison Chaplain
 Table of Contents
Foreword
Preface
Introduction 
1. Historical Overview of the Justice System
2. The Secular and Sacred Tasks of a Prison Chaplain
3. The Purpose of a Pastoral Interview
4. Chaplaincy: A Continuum of Care
5. Assessment Tools for Chaplaincy 
Prison Dynamics
6. Intrinsic and Extrinsic Aspects of Prison Ministry 
7. Prison Chaplain as Gate Keeper  
8. Dynamics of Solid and Sex Offenders in Jail 
9. Role of Evangelism in Prison 
Programming Opportunities
10. Loss, Grief, and Mourning in Inmate Populations
11. A Grief Recovery Course 
12. Authority, Peer Pressure, and Young Adults
13. A Co-Dependency Course
14. Unresolved Oedipal Issues in Incarcerated Men 
15. Two Relationship Courses 
Faith Formation, Ecumenism, and Inter-Faith Dialogue
16. Two Experiencing God Courses
17. Celebrate Recovery Program
18. Establishment of Wiccan Practices 
19. Comparison of Anabaptism and Rastafarianism 
Establishment of Sacred Spaces
20. How Post-Modern can a Prison Chapel Be? 
21. Celebration of Spiritual Care Services at the Bowden Annex 
Professional Development
22. Inherent Goodness of Human Beings  
23. Review of Keepers of the Cloak, by Tom Beckner
Conclusion
Endnotes
Bibliography